"I wished I had Paul as a teacher when I attended Art Center."
- Ken Okuyama, designer of the Ferarri Enzo and past Transportation Chair of the Art Center College of Design in Pasadena.
Details: This eight hour seminar, materials, lunch, snacks and a well respected aerodynamics book will be provided for the nominal cost of $425. After attending one of Paul's seminars, you are free to contact him with any follow-up questions ~'aero insurance'; it is a given. Please contact Paul at 562 714 6686 cell or ptglessner AT aeroseminars DOT com for further discussion as to seminar length, agenda and/or schedule.
Reservations: All reservations must be in 14 days before the seminar to ensure the books are delivered in time, room requirements met and to hold your spot (do call if it has to be last minute and take a chance on all the above). Either utilize Paypal at ptglessner AT aol DOT com or send a bank cashier's check for $175 14 days before the event to Paul at POB 2441, Lancaster, CA 93539 to hold your spot. The remaining $250 will be collected upon registration 730am. Please state what organization you represent and how you learned of this seminar.

Location: Fairways Restaurant and Tavern
10400 Glenoaks Boulevard
Pacoima, CA 91331
phone: 818 899 8373
Address above gives Mapquest.com result above and directions from your location. Burbank Chamber of Commerce for additional information such as hotels and such.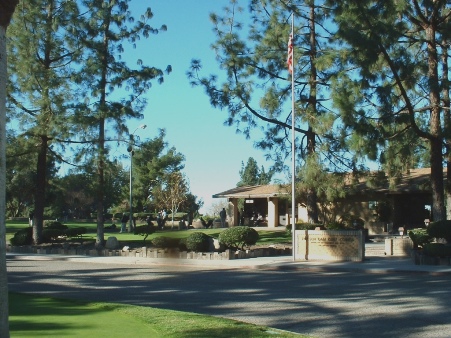 Main building & its entrance from free parking where banquet room is located.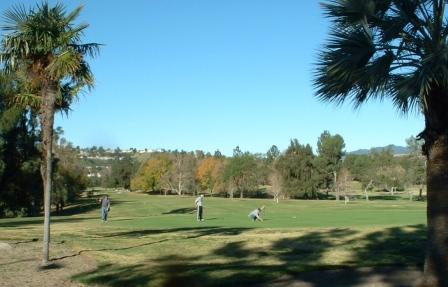 Hey, stay for the weekend and play around.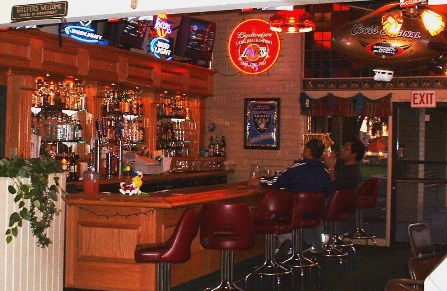 A lot of gasoline alley and 'there I was out in front' chats go on here afterwards.